Our minds drifted to the edge of Spain, and dipped further south. Into the foothills of the mighty Morocco Atlas Mountains. That's where our sweet and juicy olives are grown in our orchards. Bathed in the spellbinding Moroccan sun, nourished by its rich coarse sandy soil, and picked by skilled locals. Unique balanced flavor. Always fresh and simmered in the moroccan sun to bring you the finest of the delicious flavor of Morocco to your table.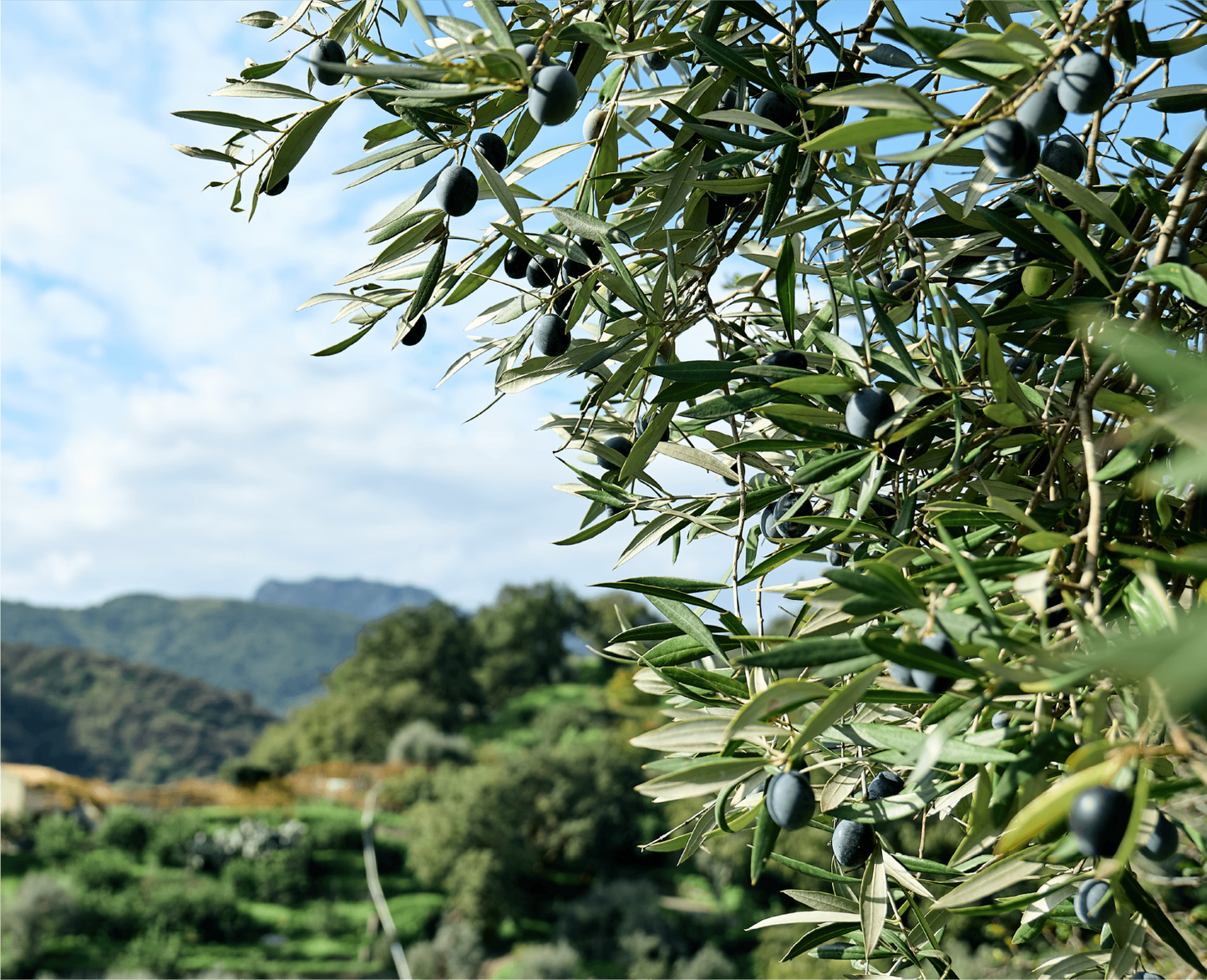 How It All Started
With over 30 years of experience crafting olives and olive oils in the Mediterranean, we fell in love with the Beldi Picholine olives of Morocco, a superior olive fruit, yielding high polyphenols and a beautifully balanced aroma. We brought our craft and expertise to the orchards of Marrakech where we crush our award-winning olive oil, within hours of harvest in our state-of-the-art, fully certified mill.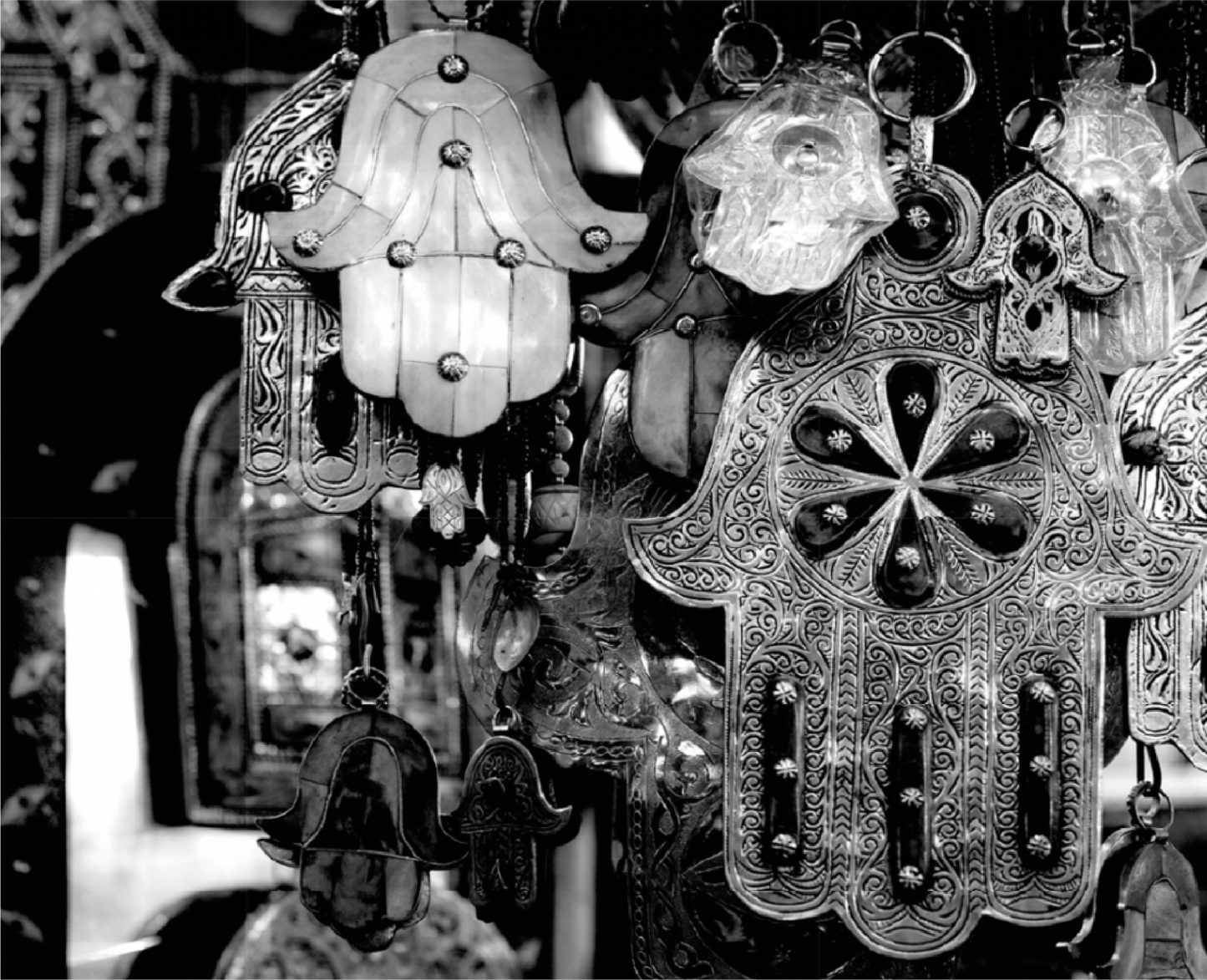 Our Inspiration
The Hamsa hand represents good fortune and health. It has been treasured by many cultures for centuries because it's believed to bring all civilizations and religions into harmony with one another while also promoting peace among people in general. Our Maresh hamsa refers not just to our antioxidant-rich extra virgin oil but also to how we strive towards producing premium quality food products inspired by the beautiful visuals & delicious flavors of Morocco.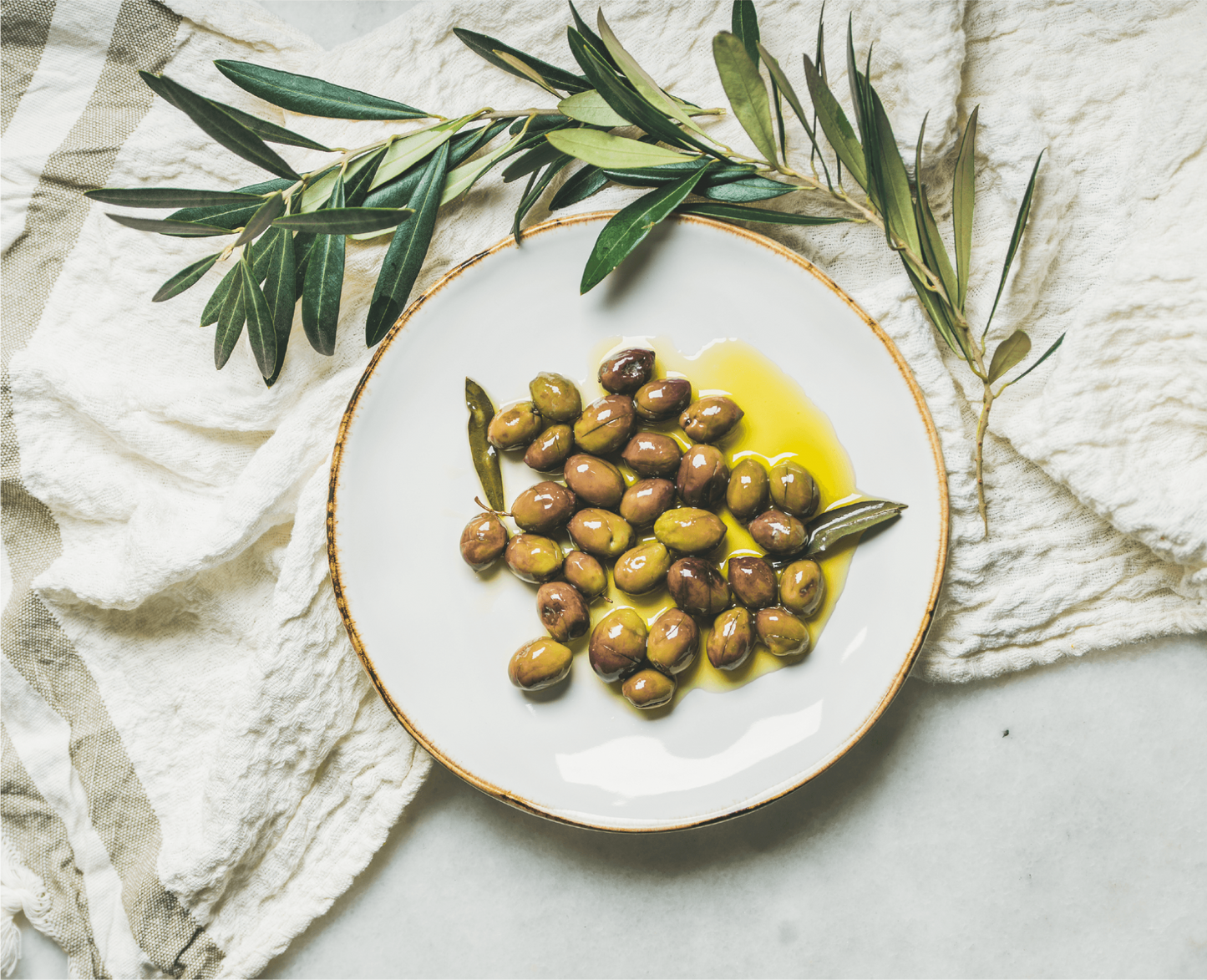 Moresh & Delicious
The word "moreish" is often used to describe food that is so delicious, that you can't help but want more. And that's exactly what our Moresh Moroccan extra virgin olive oil, olives, and condiments are: MORESH & DELICIOUS!